KTM Stator Rewind Service - KTM 2011-16
Baja Designs California Proposition 65
Description
After rewinding your OEM stator the lighting output will produce 90w. This is a rewind service provided in house by Baja Designs of your OEM Stator that you send in - Our lead time is 7-10 business days.
Do Not Ship stator in your crank case cover or the stator will be shipped back. Please refer to the "Stator Reference Chart" found under the Tech Info header. Does NOT require reg/rec swap.
Disclaimer
Buyer is responsible for ensuring that it uses the products (and its vehicle) in accordance with all applicable laws, regulations, guidelines, and standards of care. Buyer acknowledges that some products may only be used when off-roading, and Buyer will comply with all vehicle and road safety guidelines. Buyer is solely responsible for (and will indemnify and hold Bestop harmless for) any claims, losses, damages, fines, fees, costs, or other amounts arising out of Buyer's non-compliance with these provisions.
Baja Designs California Proposition 65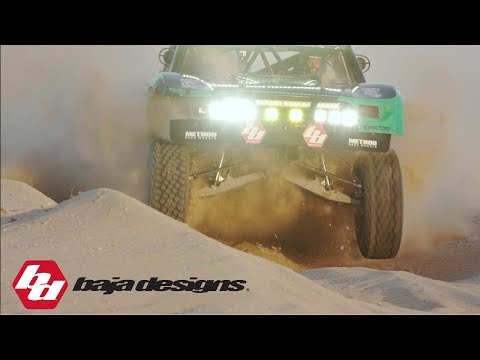 Baja Designs American Passion, Quality and Performance
Vehicle Lighting Zones
The needs of every off-roader are different, so we've created a Lighting Zone system to help you mix and match the right products, with the right lenses, in the right places to achieve the absolute best results.
Learn more about each zone's placement, power, and pattern.
Learn more
Here are more products for your vehicle.
Price
Rating
Feature 1
Feature 2
Feature 3
Sorry, this product doesn't fit your vehicle.
Now that you have entered your vehicle you can browse for products to see ones that fit.  Or you can continue exploring this product knowing that the specs say it won't fit.