Baja Designs Freedom T-Shirt
Baja Designs California Proposition 65
Description
Show off your colors with the Baja Designs Freedom Men's T-Shirt . Showcasing the stars and bars within our logo, this premium blended tee is the perfect shirt to wear during a day at the races or out on the town letting everyone know you are a Baja Designs enthusiast!
64/40% Cotton-Poly Blended Next Level Apparel Premium Tee
Machine Wash Cold / Tumble Dry Low
Disclaimer
Buyer is responsible for ensuring that it uses the products (and its vehicle) in accordance with all applicable laws, regulations, guidelines, and standards of care. Buyer acknowledges that some products may only be used when off-roading, and Buyer will comply with all vehicle and road safety guidelines. Buyer is solely responsible for (and will indemnify and hold Bestop harmless for) any claims, losses, damages, fines, fees, costs, or other amounts arising out of Buyer's non-compliance with these provisions.
Baja Designs California Proposition 65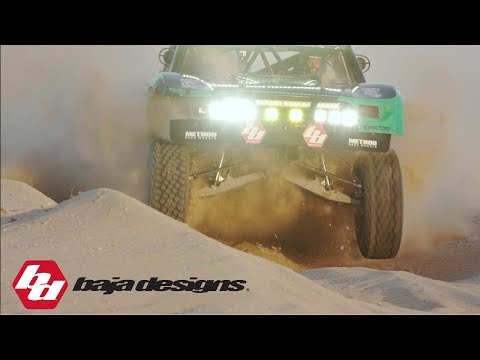 Baja Designs American Passion, Quality and Performance
Vehicle Lighting Zones
The needs of every off-roader are different, so we've created a Lighting Zone system to help you mix and match the right products, with the right lenses, in the right places to achieve the absolute best results.
Learn more about each zone's placement, power, and pattern.
Learn more
Here are more products for your vehicle.
Price
Rating
Feature 1
Feature 2
Feature 3